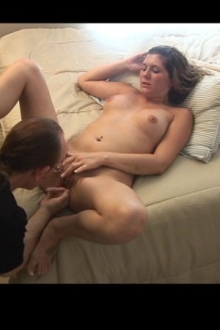 Summer Cruise
Height:
unknown
Age:
unknown
Measurements:
unknown
Astrological Sign:
unknown
Fun Fact:
She is Italian and Cherokee!
Summer Cruise's Bio:
Summer had been in the industry for a month before meeting Ed. She had been with about 25 men, but no-one as experienced as Ed!! This is the only film we have record of her performing in.
Updates featuring Summer Cruise
Tons of Fresh Models
You Almost Didn't See
WATCH REAL AMATEUR TEENS EAGER TO BECOME LADY BUTTERFLIES. THESE ARE NAMELESS HOTTIES WISHING NOTHING MORE THAN TO EXPERIENCE SEX