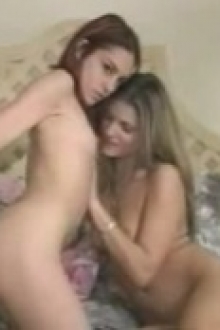 Alexia Knight
Height:
5 feet, 6 inches (168 cm)
Age:
21 years old May 01, 1981
Measurements:
34D–26–36 121 lbs (55 kg)
Astrological Sign:
Taurus
Fun Fact:
Hails from Montreal and loves both women and men
Alexia Knight's Bio:
Since she isn't comfortable with her English, Alexia prefers to speak more from her pussy than from her mouth. And we have no problem with that!
Alexia Knight is credited in 20 titles total. We have her in 2 Ed Powers originals: Cockless 24 Dirtier Debutantes 6. Her other films to note: Anal Teen Tryouts 28, Cum Dumpsters 4 and Double Stuffed.
Updates featuring Alexia Knight
Tons of Fresh Models
You Almost Didn't See
WATCH REAL AMATEUR TEENS EAGER TO BECOME LADY BUTTERFLIES. THESE ARE NAMELESS HOTTIES WISHING NOTHING MORE THAN TO EXPERIENCE SEX