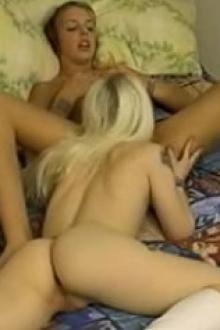 Bisexual Britni
Height:
4 feet, 10 inches (147 cm)
Age:
November 05, 1982
Measurements:
34B-21-32 and 88 lbs (40 kg)
Astrological Sign:
Scorpio
Fun Fact:
Born in Elizabeth, New Jersey
Bisexual Britni's Bio:
Teeny tiny Bisexual Britni is credited in 55 movies. Here are a few to get you started:
Service Animals 9, Sex Fun 8 and Slap Happy 12. Her moans alone will arouse you to the point of no return.
Updates featuring Bisexual Britni
Tons of Fresh Models
You Almost Didn't See
WATCH REAL AMATEUR TEENS EAGER TO BECOME LADY BUTTERFLIES. THESE ARE NAMELESS HOTTIES WISHING NOTHING MORE THAN TO EXPERIENCE SEX