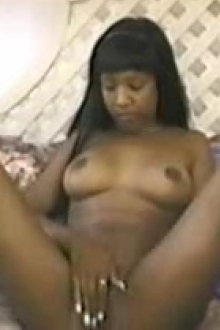 Livia Stone
Height:
Unknown
Age:
18
Measurements:
Unknown
Astrological Sign:
Unknown
Fun Fact:
Loved her first time masturbating
Livia Stone's Bio:
This ebony teen has only made 2 movies:
More Black Dirty Debutantes 23 and More Dirty Debutantes 142. She brought her lucky boyfriend with her on set. Livia is quite the tease!
Updates featuring Livia Stone
Tons of Fresh Models
You Almost Didn't See
WATCH REAL AMATEUR TEENS EAGER TO BECOME LADY BUTTERFLIES. THESE ARE NAMELESS HOTTIES WISHING NOTHING MORE THAN TO EXPERIENCE SEX