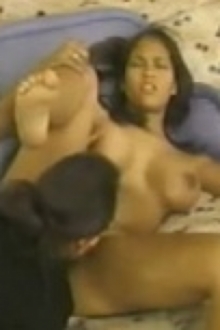 Tiffany Biggs
Height:
unknown
Age:
unknown
Measurements:
unknown
Astrological Sign:
unknown
Fun Fact:
Tiffany loves taking it in the ass!!!
Tiffany Biggs's Bio:
Tiffany was in the industry from 1999-2004 and made 18 films. This dirty girl has made mostly anal films!!
Tiffany has been in More Black Dirty Debutantes 21, and More Dirty Debutantes 121. She is also known as Tiffany Giggs and Tiffany.
Updates featuring Tiffany Biggs
Tons of Fresh Models
You Almost Didn't See
WATCH REAL AMATEUR TEENS EAGER TO BECOME LADY BUTTERFLIES. THESE ARE NAMELESS HOTTIES WISHING NOTHING MORE THAN TO EXPERIENCE SEX