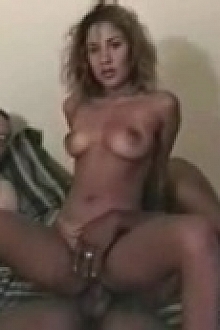 Sabrina Malerno
Height:
unknown
Age:
02/20/????
Measurements:
34DD
Astrological Sign:
Pisces
Fun Fact:
She has been in over 125 films!!
Sabrina Malerno's Bio:
Born in Cancun Mexico, Sabrina is a star in the industry. She has appeared in 126 films to date and a lot of have anal!! This sexy Latina enjoys a cock in any hole she can fit it in! She is also known as Simone, Sabrina Malerno, and Sabrina Gelata.
Updates featuring Sabrina Malerno
Tons of Fresh Models
You Almost Didn't See
WATCH REAL AMATEUR TEENS EAGER TO BECOME LADY BUTTERFLIES. THESE ARE NAMELESS HOTTIES WISHING NOTHING MORE THAN TO EXPERIENCE SEX