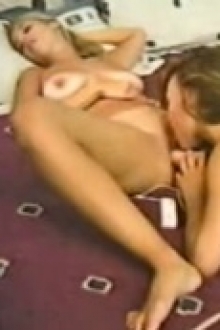 Michelle Barr
Height:
unknown
Age:
unknown
Measurements:
unknown
Astrological Sign:
unknown
Fun Fact:
She was born in Sweden!
Michelle Barr's Bio:
Michelle had never been with a girl before filming with Ed! Her boyfriend wanted to see her fuck a girl so she went ahead and did it on film!! We really don't know too much about her other than the fact that she is Swedish and a great fuck!
Tons of Fresh Models
You Almost Didn't See
WATCH REAL AMATEUR TEENS EAGER TO BECOME LADY BUTTERFLIES. THESE ARE NAMELESS HOTTIES WISHING NOTHING MORE THAN TO EXPERIENCE SEX