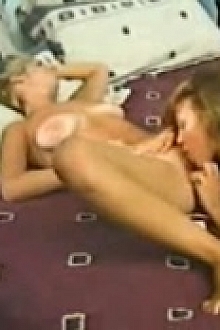 Kathy Mass
Height:
5 feet, 5 inches (165 cm)
Age:
April 14, 1977
Measurements:
36B-22-34 and 140 lbs (64 kg)
Astrological Sign:
Aries
Fun Fact:
Check out her shrine at http://www.monica-miller.com/
Kathy Mass's Bio:
This steaming siren was born in the Czech Republic. She has a gorgeous enough face to model mainstream, which makes us wonder how much of a horn ball she really must be!! Although she's shot for quite a few magazines and can be found in a couple of places on the internet, we have her only 3 DVDs ever made: Deep Inside Dirty Debutantes 17, More Dirty Debutantes 70 and More Dirty Debutantes 71. She has a dolphin tattoo on her left leg.
Updates featuring Kathy Mass
Tons of Fresh Models
You Almost Didn't See
WATCH REAL AMATEUR TEENS EAGER TO BECOME LADY BUTTERFLIES. THESE ARE NAMELESS HOTTIES WISHING NOTHING MORE THAN TO EXPERIENCE SEX