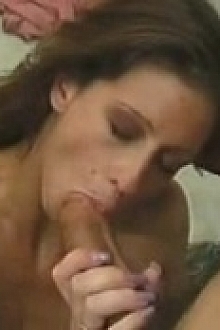 Phyllisha Anne
Height:
5 feet, 7 inches
Age:
March 07, 1972
Measurements:
36C-24-34
Astrological Sign:
Pisces
Fun Fact:
She pirced her tongue for the pleasure and stimulation of blowjobs!
Phyllisha Anne's Bio:
What can we say about Phyllisha Anne......she has appeared in 381 titles so she is a STAR in her own right! She was with us right in the begining of her career in 1997 and has remained in the industry ever since! She is also known as Phyllisha Ann, Phyllisa Ann, Phyllisha, Phylisha Anna, Bethany Alexander, Casey Brooks, Phylisha Henderson, and Casey Pink.
Updates featuring Phyllisha Anne
Tons of Fresh Models
You Almost Didn't See
WATCH REAL AMATEUR TEENS EAGER TO BECOME LADY BUTTERFLIES. THESE ARE NAMELESS HOTTIES WISHING NOTHING MORE THAN TO EXPERIENCE SEX