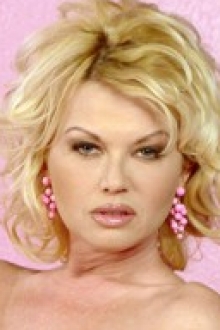 Carolyn Monroe
Height:
5 feet, 8 inches (173 cm)
Age:
September 17, 1968
Measurements:
34D-25-34
Astrological Sign:
Virgo
Fun Fact:
has her own website-- http://www.carolynmonroe.tv
Carolyn Monroe's Bio:
This heavenly creature has quite an impressive rap sheet, with 236 performer credits and 9 director credits. You can catch her perfectly proportioned figure in 5 Ed Powers titles: Best Of Dr. Butts, Dr. Butts 1 & 2, New Cummers and Wacky World of Ed Powers. Don't forget to catch her in some of her other movies like Fem Tango, Delusion and Double Decker Sandwich 1.
Tons of Fresh Models
You Almost Didn't See
WATCH REAL AMATEUR TEENS EAGER TO BECOME LADY BUTTERFLIES. THESE ARE NAMELESS HOTTIES WISHING NOTHING MORE THAN TO EXPERIENCE SEX