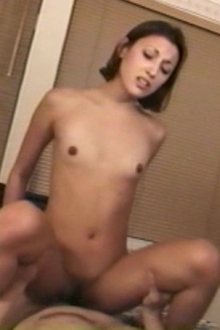 Ayla
Height:
5 feet, 3 inches (160 cm)
Age:
20
Measurements:
32A
Astrological Sign:
Unknown
Fun Fact:
Irish/Mexican descent
Ayla's Bio:
This slender young nymph mainly shoots solo and lesbian flicks. Some of her 16 movies include Barely Legal 14, Chica Boom 5 and Dirty Little Cocksuckers 6. She's been in 4 Ed Powers originals: Porn 'o Plenty 3, Real Naturals 15, Cockless 3 and Dirty Dirty Debutantes 23.
Tons of Fresh Models
You Almost Didn't See
WATCH REAL AMATEUR TEENS EAGER TO BECOME LADY BUTTERFLIES. THESE ARE NAMELESS HOTTIES WISHING NOTHING MORE THAN TO EXPERIENCE SEX