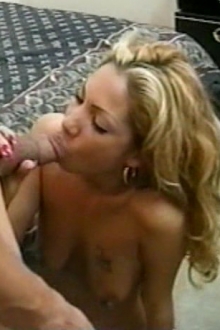 Tina Coronado
Height:
unknown
Age:
unknown
Measurements:
unknown
Astrological Sign:
unknown
Fun Fact:
Tina prefers girls!!
Tina Coronado's Bio:
Tina Coronado AKA Satina is a stranger to us....we only have knowledge of her appearing in one film Exotica Erotika. She is Latina, she's is a mix of Italian and Spanish so she is a fire cracker in the bedroom! She was only 20 years old when she filmed with us.
Updates featuring Tina Coronado
Tons of Fresh Models
You Almost Didn't See
WATCH REAL AMATEUR TEENS EAGER TO BECOME LADY BUTTERFLIES. THESE ARE NAMELESS HOTTIES WISHING NOTHING MORE THAN TO EXPERIENCE SEX