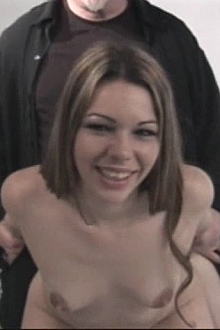 Nautica Evans
Height:
unknown
Age:
unknown
Measurements:
unknown
Astrological Sign:
unknown
Fun Fact:
She likes to have her pussy licked!
Nautica Evans's Bio:
Nautica came to visit Ed in the begining of her career. She went on to film in eight more adult movies. She is one hot chick we hope to see again real soon!! She is also known as Nautica and Nautaica.
Updates featuring Nautica Evans
Tons of Fresh Models
You Almost Didn't See
WATCH REAL AMATEUR TEENS EAGER TO BECOME LADY BUTTERFLIES. THESE ARE NAMELESS HOTTIES WISHING NOTHING MORE THAN TO EXPERIENCE SEX