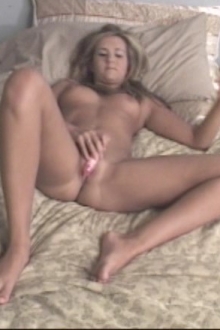 Ali Silverwood
Height:
5 feet, 3 inches (160 cm)
Age:
Just turned 18! b. September 11, 1987
Measurements:
110 lbs (50 kg)
Astrological Sign:
Virgo
Fun Fact:
Lost her virginity when she was 16-- on Valentines day
Ali Silverwood's Bio:
Ali Silverwood(AKA Mindy Lee & Mindy Silverwood)
is about as American as apple pie! A cheerleader from New Orleans fresh out of high school, she has made 19 films including Lesbian Seductions 9, Mean Bitches Erotic Femdom 2, MILF Eye for Teen Pie 2 and Monster Meat 10.
Updates featuring Ali Silverwood
Tons of Fresh Models
You Almost Didn't See
WATCH REAL AMATEUR TEENS EAGER TO BECOME LADY BUTTERFLIES. THESE ARE NAMELESS HOTTIES WISHING NOTHING MORE THAN TO EXPERIENCE SEX