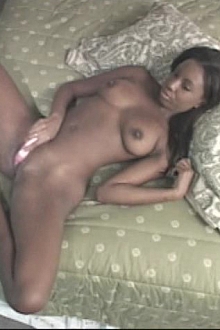 Mahlia Milian
Height:
5 feet, 7 inches
Age:
August 14, 1985
Measurements:
34B-25-35
Astrological Sign:
Leo
Fun Fact:
She is in law school!
Mahlia Milian's Bio:
Mahlia enjoys being infront of a camera and enjoys all of the attention! She has appeared in 50 titles so far but before she was with Ed she had only been with two men! Ed was lucky number 3 and boy did he aim to please!! Mahlia has been in the industry since 2005. She is also known as Mahita Milian, Malia, Mahlia, and Mahliq.
Updates featuring Mahlia Milian
Tons of Fresh Models
You Almost Didn't See
WATCH REAL AMATEUR TEENS EAGER TO BECOME LADY BUTTERFLIES. THESE ARE NAMELESS HOTTIES WISHING NOTHING MORE THAN TO EXPERIENCE SEX