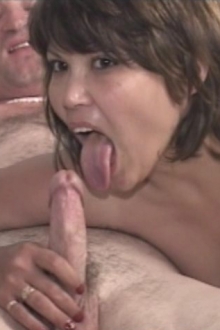 Brooke Ashley
Height:
5 feet, 4 inches
Age:
May 05, 1973
Measurements:
34B-24-32
Astrological Sign:
Taurus
Fun Fact:
She was born in Daegu, South Korea
Brooke Ashley's Bio:
Brooke is no stranger to porn. She has been in 196 titles to date! She enjoys everything sexual from lesbian sex to double penetration!!! You definately want to see her in action!! She is also known as Broke Ashley, China Lakke, China Lake, Lil Brooke, Fantasia, Anne Marie.
Updates featuring Brooke Ashley
Tons of Fresh Models
You Almost Didn't See
WATCH REAL AMATEUR TEENS EAGER TO BECOME LADY BUTTERFLIES. THESE ARE NAMELESS HOTTIES WISHING NOTHING MORE THAN TO EXPERIENCE SEX