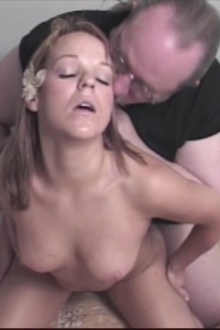 Angelique
Height:
5 feet, 3 inches (160 cm)
Age:
22 years old
Measurements:
34B-26-32
Astrological Sign:
Unknown
Fun Fact:
Has a penchant for older men ;-)
Angelique's Bio:
Say Aloha to Hawaiian native Angelique (AKA Cosette Angelique). She's an innocent peaches and cream sweetheart who lost her cherry at 16 because she was afraid of dying a virgin! In her short career, Angelique and her teensy tiny pussy have made 14 movies. Here are a few to get you started: Initiations 17, Inseminated By 2 Black Men 6 and It's Too Big 3.
Updates featuring Angelique
Tons of Fresh Models
You Almost Didn't See
WATCH REAL AMATEUR TEENS EAGER TO BECOME LADY BUTTERFLIES. THESE ARE NAMELESS HOTTIES WISHING NOTHING MORE THAN TO EXPERIENCE SEX