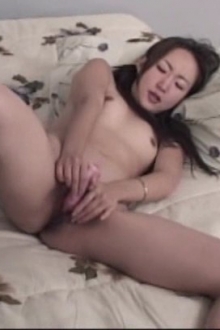 Koyuki AKA Myu Natsume
Height:
Unknown
Age:
22
Measurements:
Unknown
Astrological Sign:
Unknown
Fun Fact:
This is her 5th time in America
Koyuki AKA Myu Natsume's Bio:
Koyuki is one of our most intriguing guests. She's a huge porno star in Japan and has shot over 700 films there. She says she has slept with over 1,000 men! Her oldest man was 98 (he was a little soft) and she loves chubby guys (who are a lot soft). You have to wonder where she found the time to get her bachelor's degree in mathematics! This Japanese flower has only shot 6 films here in America: Asia 18 4, Hot Spring Orgy Retreat, More Dirty Debutantes 320, Mr. Chew's Asian Beaver 3, Natural Bush 33 and Shut Up And Swallow 2.
Updates featuring Koyuki AKA Myu Natsume
Tons of Fresh Models
You Almost Didn't See
WATCH REAL AMATEUR TEENS EAGER TO BECOME LADY BUTTERFLIES. THESE ARE NAMELESS HOTTIES WISHING NOTHING MORE THAN TO EXPERIENCE SEX