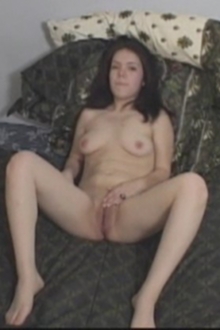 Tiger Stevens
Height:
5 feet, 3 inches
Age:
24
Measurements:
unknown
Astrological Sign:
Aquarius
Fun Fact:
Her first boy/girl scene was with ED!!
Tiger Stevens's Bio:
With 50 films under her tight little belt, you could say Tiger went on to be a star after fucking Ed's brains out! She says she got into the business simply because she likes to fuck! Now who doesn't love a girl like that!! She is also known as Jessi Castro, Adrianna Ferrara, Yvonne, and Tiger.
Updates featuring Tiger Stevens
Tons of Fresh Models
You Almost Didn't See
WATCH REAL AMATEUR TEENS EAGER TO BECOME LADY BUTTERFLIES. THESE ARE NAMELESS HOTTIES WISHING NOTHING MORE THAN TO EXPERIENCE SEX