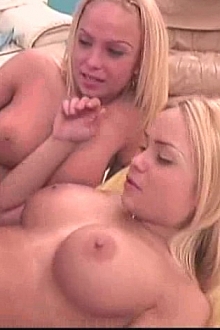 Twins Fanny and Tammy
Height:
unknown
Age:
unknown
Measurements:
unknown
Astrological Sign:
unknown
Fun Fact:
They enjoy making movies together!!
Twins Fanny and Tammy's Bio:
These twins are hot for cock!!! We don't know too much about them since they are European and do not speak alot of English but we sure do love watching them fuck and suck cock together!
Updates featuring Twins Fanny and Tammy
Tons of Fresh Models
You Almost Didn't See
WATCH REAL AMATEUR TEENS EAGER TO BECOME LADY BUTTERFLIES. THESE ARE NAMELESS HOTTIES WISHING NOTHING MORE THAN TO EXPERIENCE SEX