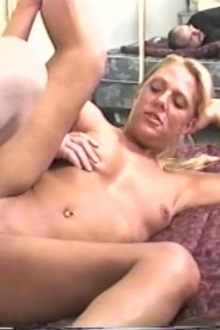 Sarah Stevens
Height:
unknown
Age:
unknown
Measurements:
unknown
Astrological Sign:
Fun Fact:
Ed is the first man she fucked on film!!
Sarah Stevens's Bio:
Sarah Stevens AKA Heaven has been with ED twice...in More Dirty Debutantes 289 and Porn 'o Plenty 16. Ed was her first fuck and blowjob on film! Before that it was all girl/girl and solo web stuff.
Updates featuring Sarah Stevens
Tons of Fresh Models
You Almost Didn't See
WATCH REAL AMATEUR TEENS EAGER TO BECOME LADY BUTTERFLIES. THESE ARE NAMELESS HOTTIES WISHING NOTHING MORE THAN TO EXPERIENCE SEX