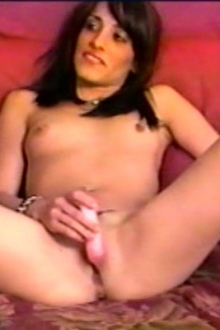 Arianna Gold
Height:
Unknown
Age:
22 years old April 09, 1981
Measurements:
Unknown
Astrological Sign:
Aries
Fun Fact:
Born in South Florida
Arianna Gold's Bio:
Say shalom to Hebrew fluent Arianna. She's quite the neopolitan, having a German and Swedish background. Here are 3 of her 6 titles: Revenge Of The Whores 2, Sluts Around The World and Young Guns.
Updates featuring Arianna Gold
Tons of Fresh Models
You Almost Didn't See
WATCH REAL AMATEUR TEENS EAGER TO BECOME LADY BUTTERFLIES. THESE ARE NAMELESS HOTTIES WISHING NOTHING MORE THAN TO EXPERIENCE SEX