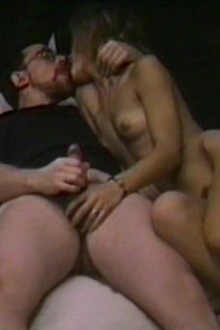 Crystal Manners
Height:
Unknown
Age:
Unknown
Measurements:
Unknown
Astrological Sign:
Unknown
Fun Fact:
This is her only film on record!
Crystal Manners's Bio:
Crystal Manners is the type of slut who doesn't come around everyone. A perfect body paired with the perfect pussy, it's too bad you can't find her anywhere else!
Updates featuring Crystal Manners
Tons of Fresh Models
You Almost Didn't See
WATCH REAL AMATEUR TEENS EAGER TO BECOME LADY BUTTERFLIES. THESE ARE NAMELESS HOTTIES WISHING NOTHING MORE THAN TO EXPERIENCE SEX