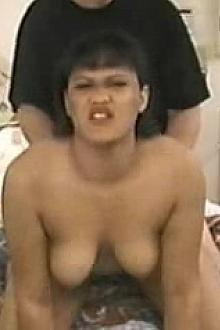 Michiko Black
Height:
unknown
Age:
unknown
Measurements:
unknown
Astrological Sign:
unknown
Fun Fact:
She is Japanese, Korean and African American!!!
Michiko Black's Bio:
Michiko would like to go to school for graphic design but right now she is into making adult films! She has performed in 9 titles to date. She was a little nervous with us but warmed up as soon as Ed licked her pussy ofcourse!
Updates featuring Michiko Black
Tons of Fresh Models
You Almost Didn't See
WATCH REAL AMATEUR TEENS EAGER TO BECOME LADY BUTTERFLIES. THESE ARE NAMELESS HOTTIES WISHING NOTHING MORE THAN TO EXPERIENCE SEX