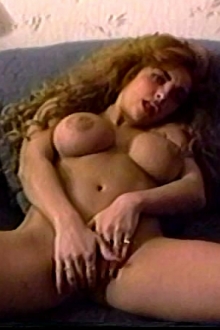 Rebecca Wild
Height:
5 feet, 4 inches (162 cm)
Age:
20 April 04, 1972
Measurements:
34DD-23-34
Astrological Sign:
Aries
Fun Fact:
Has always fantasized about fucking Ed on camera
Rebecca Wild's Bio:
Big breasted and seductive Rebecca hails from South Carolina. We are really very lucky to have caught this spunky peach's very first video because she went on to become a big star-- performing in over 260 films! Her Ed Powers titles include: Lovin' Spoonfuls 22 and Dirty Debs 1.
Updates featuring Rebecca Wild
Tons of Fresh Models
You Almost Didn't See
WATCH REAL AMATEUR TEENS EAGER TO BECOME LADY BUTTERFLIES. THESE ARE NAMELESS HOTTIES WISHING NOTHING MORE THAN TO EXPERIENCE SEX