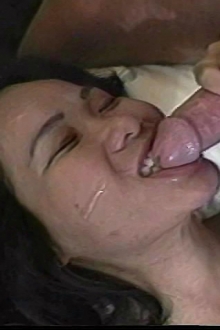 Melanie Brooks
Height:
Unknown
Age:
Unknown
Measurements:
Unknown
Astrological Sign:
Unknown
Fun Fact:
She enjoys ANAL scenes!!
Melanie Brooks's Bio:
This shy, Asian cutie who is studying economics comes to Ed with an open mind and a few open orifices to boot... She goes on to make 55 adult titles including 2 by Ed: More Dirty Debs 20 and 28. She is also known as Melinda Masglow, Melinae, Melinda Masglow, Melina, Melinda, Melonie, Meline, Sheila, Cookie, and Isabel.
Updates featuring Melanie Brooks
Tons of Fresh Models
You Almost Didn't See
WATCH REAL AMATEUR TEENS EAGER TO BECOME LADY BUTTERFLIES. THESE ARE NAMELESS HOTTIES WISHING NOTHING MORE THAN TO EXPERIENCE SEX