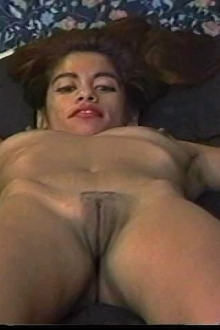 Carmel St Clair
Height:
5 feet, 3 inches (160 cm)
Age:
12/17/??
Measurements:
Unknown
Astrological Sign:
Sagittarius
Fun Fact:
Born in Honduras
Carmel St Clair's Bio:
Carmel St Clair, AKA Carmel O'Shea, and her husband love going on adventurous sexploits together. This fuck starved babe has appeared in 70 titles including This Could Be the Night, Anal Climax 3, Sodomania 4 and Bodacious Boat Orgy. We are proud to have her in More Dirty Debutantes 20 and Deep Inside Dirty Debutantes 5.
Updates featuring Carmel St Clair
Tons of Fresh Models
You Almost Didn't See
WATCH REAL AMATEUR TEENS EAGER TO BECOME LADY BUTTERFLIES. THESE ARE NAMELESS HOTTIES WISHING NOTHING MORE THAN TO EXPERIENCE SEX