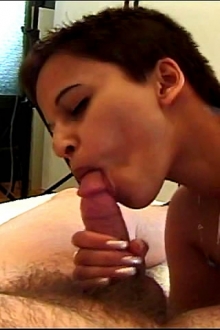 Peru
Height:
Unknown
Age:
19 years old-- born in June
Measurements:
Unknown
Astrological Sign:
Unknown
Fun Fact:
Originally from Bombay, India
Peru's Bio:
Short-haired Peru is a tall, frisky and erotic teenager. This is her only known adult appearance. Such a shame, we would have loved to see more of her huge natural titties!
Tons of Fresh Models
You Almost Didn't See
WATCH REAL AMATEUR TEENS EAGER TO BECOME LADY BUTTERFLIES. THESE ARE NAMELESS HOTTIES WISHING NOTHING MORE THAN TO EXPERIENCE SEX