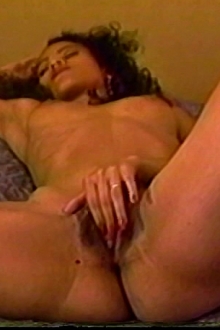 Vanessa Pride
Height:
5'7
Age:
Unknown
Measurements:
34-26-39
Astrological Sign:
Unknown
Fun Fact:
African-Scottish Ancestry
Vanessa Pride's Bio:
Vanessa Pride has a fascinating background and even a more fascinating backside. This exotic babe is up for experimentation! Her only 2 other adult films are by Vivid: All Black All Anal and Jawbreakers.
Updates featuring Vanessa Pride
Tons of Fresh Models
You Almost Didn't See
WATCH REAL AMATEUR TEENS EAGER TO BECOME LADY BUTTERFLIES. THESE ARE NAMELESS HOTTIES WISHING NOTHING MORE THAN TO EXPERIENCE SEX