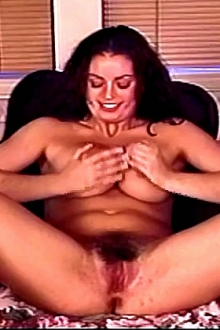 Tatiana P.
Height:
Unknown
Age:
Unknown
Measurements:
Unknown
Astrological Sign:
Unknown
Fun Fact:
Tatiana has delicious natural DD globes you just gotta lick!
Tatiana P.'s Bio:
Little is known about Tatiana except that she's one hell of a horny amateur, through and through. This is the only adult work she's ever done!
Updates featuring Tatiana P.
Tons of Fresh Models
You Almost Didn't See
WATCH REAL AMATEUR TEENS EAGER TO BECOME LADY BUTTERFLIES. THESE ARE NAMELESS HOTTIES WISHING NOTHING MORE THAN TO EXPERIENCE SEX