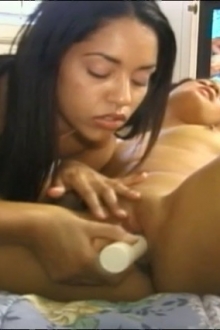 Taren Hayes
Height:
5 feet, 4 inches (163 cm)
Age:
May 26, 1982
Measurements:
34C and 134 lbs (61 kg)
Astrological Sign:
Gemini
Fun Fact:
Born in Laguna Beach, CA
Taren Hayes's Bio:
Taren is one frisky Latina your private masturbation session doesn't want to miss. She's appeared in our very own Deep Inside Dirty Debutantes 38, More Black Dirty Debutantes 32 and Real Naturals 7 & 11. Or catch her in Super Freaks 16, Blowjob Adventures of Dr. Fellatio 36 and White Chocolate 2 (II).
Updates featuring Taren Hayes
Tons of Fresh Models
You Almost Didn't See
WATCH REAL AMATEUR TEENS EAGER TO BECOME LADY BUTTERFLIES. THESE ARE NAMELESS HOTTIES WISHING NOTHING MORE THAN TO EXPERIENCE SEX