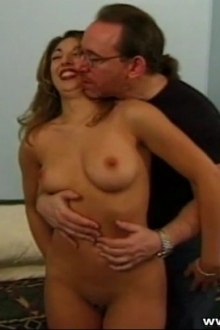 Kurious
Height:
5 feet, 2 inches (157 cm)
Age:
21-- b. April 30, 1977
Measurements:
34B-28-34 and 107 lbs (49 kg)
Astrological Sign:
Taurus
Fun Fact:
Wants her pictures posted on a million guys walls
Kurious's Bio:
Italian porn princess Kurious wants to be a big star. She's currently studying dentistry and has a wonderful sense of humor. This college coed has appeared in 79 pictures, including Barefoot Confidential 10, Down The Hatch 2, Fresh Meat 7, Imperfect Angels 5, Please 3: The Asian Manifest and World's Luckiest Patient.
Updates featuring Kurious
Tons of Fresh Models
You Almost Didn't See
WATCH REAL AMATEUR TEENS EAGER TO BECOME LADY BUTTERFLIES. THESE ARE NAMELESS HOTTIES WISHING NOTHING MORE THAN TO EXPERIENCE SEX