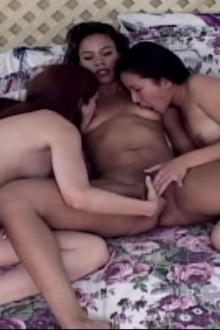 Dominique Dupree
Height:
unknown
Age:
unknown
Measurements:
unknown
Astrological Sign:
unknown
Fun Fact:
She loves to eat pussy!!
Dominique Dupree's Bio:
Dominique Dupree was in the the adult industry for only one short year. She filmed mostly lesbian scenes and was extremely good at them! Don't miss her in Deep Inside Dirty Debutantes 43 and Real Naturals 14.
Updates featuring Dominique Dupree
Tons of Fresh Models
You Almost Didn't See
WATCH REAL AMATEUR TEENS EAGER TO BECOME LADY BUTTERFLIES. THESE ARE NAMELESS HOTTIES WISHING NOTHING MORE THAN TO EXPERIENCE SEX