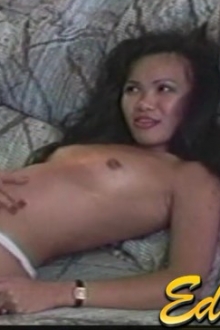 Melinda Masglow
Height:
Unknown
Age:
Unknown
Measurements:
Unknown
Astrological Sign:
Unknown
Fun Fact:
She loves a cock in her ass!
Melinda Masglow's Bio:
Melinda Masglow performed in the adult industry from 1992-1996 appearing in 53 films! She is a dirty little Asian who simply loves to fuck and she does it well! She is also known as Melinae, Melinda Masglow, Melina, Melinda, Melonie, Meline, Sheila, Cookie, Isabel, and Melanie Brooks.
Updates featuring Melinda Masglow
Tons of Fresh Models
You Almost Didn't See
WATCH REAL AMATEUR TEENS EAGER TO BECOME LADY BUTTERFLIES. THESE ARE NAMELESS HOTTIES WISHING NOTHING MORE THAN TO EXPERIENCE SEX