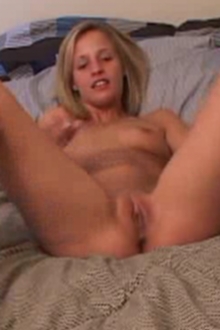 Shay Bennett
Height:
5 feet, 2 inches (157 cm)
Age:
April 10, 1989
Measurements:
32B-26-36
Astrological Sign:
Aries
Fun Fact:
She cums to us all the way from Maine!
Shay Bennett's Bio:
Shay Bennett loves her tattoos! She has quite a few which can be found on her neck - black widow; script inside left wrist; 3 stars web of left hand; star lower right abdomen. She had been in the business for about six months befoe meeting Ed.
Updates featuring Shay Bennett
Tons of Fresh Models
You Almost Didn't See
WATCH REAL AMATEUR TEENS EAGER TO BECOME LADY BUTTERFLIES. THESE ARE NAMELESS HOTTIES WISHING NOTHING MORE THAN TO EXPERIENCE SEX