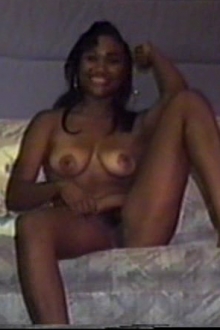 Dream
Height:
5 feet, 10 inches (177 cm)
Age:
Unknown
Measurements:
Unknown
Astrological Sign:
Unknown
Fun Fact:
This is here first time doing adult film work!
Dream's Bio:
Meet Dream this young Beautiful girl who is not afraid to try new things. This is her first video in the adult film industry. You can find her in only one more title called "Ebony Dancer" She made movies in 1994. Enjoy watching Ed have his way!
Tons of Fresh Models
You Almost Didn't See
WATCH REAL AMATEUR TEENS EAGER TO BECOME LADY BUTTERFLIES. THESE ARE NAMELESS HOTTIES WISHING NOTHING MORE THAN TO EXPERIENCE SEX