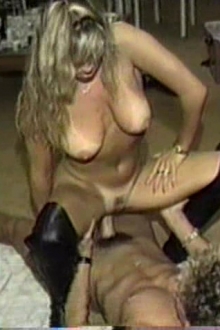 Heather Strong
Height:
Unknown
Age:
Unknown
Measurements:
Unknown
Astrological Sign:
Unknown
Fun Fact:
Worked in the adult industry from 1990-1993
Heather Strong's Bio:
Meet Heather Strong AKA Heather Sinclair. You can find this Busty blond in adult videos from the year 1990 - 1993. She has worked on other titles such as Land Lady and Heather Hunted produced by Vivid.
Updates featuring Heather Strong
Tons of Fresh Models
You Almost Didn't See
WATCH REAL AMATEUR TEENS EAGER TO BECOME LADY BUTTERFLIES. THESE ARE NAMELESS HOTTIES WISHING NOTHING MORE THAN TO EXPERIENCE SEX