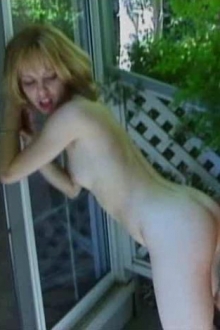 Jamie Lynn Hart
Height:
5 feet, 0 inches (152 cm)
Age:
June 16, 1981 92 lbs (42 kg)
Measurements:
34-25-37
Astrological Sign:
Gemini
Fun Fact:
Originally from Texas, and proud of it!
Jamie Lynn Hart's Bio:
Jamie lost her virginity when she was 15 and his been enjoying getting laid ever since. Between 2000 and 2003 she has appeared in many films, including The Violation of Brianna Banks and Golden Guzzlers 4.
Updates featuring Jamie Lynn Hart
Tons of Fresh Models
You Almost Didn't See
WATCH REAL AMATEUR TEENS EAGER TO BECOME LADY BUTTERFLIES. THESE ARE NAMELESS HOTTIES WISHING NOTHING MORE THAN TO EXPERIENCE SEX