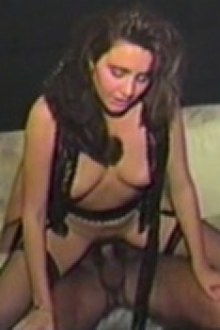 Michelle Blanca
Height:
unknown
Age:
unknown
Measurements:
unknown
Astrological Sign:
unknown
Fun Fact:
Enjoys wearing sexy lingerie!
Michelle Blanca's Bio:
We only have record of Michelle participating in this one film, More Dirty Debutantes 7. The excitement of fucking on film made her so horny we didn't even get a chance to really talk to her, she just jumped right in with her man and never looked back!
Updates featuring Michelle Blanca
Tons of Fresh Models
You Almost Didn't See
WATCH REAL AMATEUR TEENS EAGER TO BECOME LADY BUTTERFLIES. THESE ARE NAMELESS HOTTIES WISHING NOTHING MORE THAN TO EXPERIENCE SEX