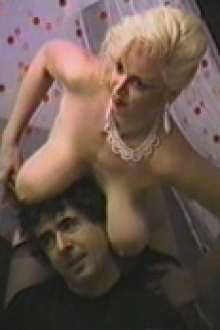 Chessie Moore
Height:
5 feet, 8 inches
Age:
September 08, 1959
Measurements:
44H-26-36
Astrological Sign:
Virgo
Fun Fact:
Loves having her titties played with!!
Chessie Moore 's Bio:
Chessie has made 227 films! This girl was on fire and didn't even get started until she was in her 30s! She is also known as Chessy More, Cheessi Moore, and Chessy.
Updates featuring Chessie Moore
Tons of Fresh Models
You Almost Didn't See
WATCH REAL AMATEUR TEENS EAGER TO BECOME LADY BUTTERFLIES. THESE ARE NAMELESS HOTTIES WISHING NOTHING MORE THAN TO EXPERIENCE SEX