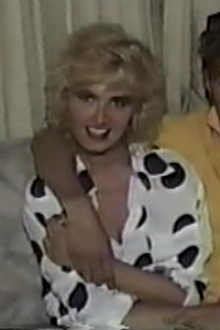 Candice Smith
Height:
Unknown
Age:
Unknown
Measurements:
Unknown
Astrological Sign:
Unknown
Fun Fact:
loves lip singing Madonna in her free time
Candice Smith's Bio:
This classy Marilyn Monroe look-a-like is in the mood for some of Jordan Smith's dong. Watching footage of other Newcummers makes her very horny indeed. Get a load of this blonde bombshell Candice-- an Ed Powers exclusive!
Updates featuring Candice Smith
Tons of Fresh Models
You Almost Didn't See
WATCH REAL AMATEUR TEENS EAGER TO BECOME LADY BUTTERFLIES. THESE ARE NAMELESS HOTTIES WISHING NOTHING MORE THAN TO EXPERIENCE SEX