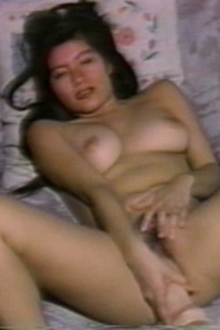 Tailia
Height:
5 feet, 0 inches
Age:
40
Measurements:
unknown
Astrological Sign:
Cancer
Fun Fact:
She enjoys anal scenes!
Tailia's Bio:
Talia got into the industry at a young 21 years of age! She enjoyed working with Ed so much she came back for more. You can see her in More Dirty Debutantes 23, More Dirty Debutantes 28, and More Dirty Debutantes 9.
She has been in 138 films total through-out her career! She is also known as Shawnee Cates, Mary Benson, Shawnee Cuts, Shawnee, Malia, China Lake, Marie Benson.
Tons of Fresh Models
You Almost Didn't See
WATCH REAL AMATEUR TEENS EAGER TO BECOME LADY BUTTERFLIES. THESE ARE NAMELESS HOTTIES WISHING NOTHING MORE THAN TO EXPERIENCE SEX