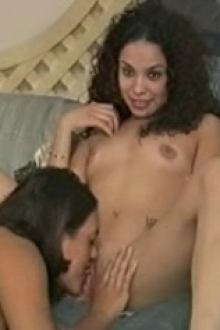 Angelina Jolly
Height:
Unknown
Age:
Unknown
Measurements:
Unknown
Astrological Sign:
Unknown
Fun Fact:
has her tongue pierced
Angelina Jolly's Bio:
We introduce Angelina to the fairer sex, here at Ed Powers "studio". Although it's her first time with a woman, it certainly isn't her last. She goes on to make 7 adult movies, some of them are: Foot Traffic 3, Lady Fellatio 2, Pink Eye 2 and Sex Addicts 2.
Updates featuring Angelina Jolly
Tons of Fresh Models
You Almost Didn't See
WATCH REAL AMATEUR TEENS EAGER TO BECOME LADY BUTTERFLIES. THESE ARE NAMELESS HOTTIES WISHING NOTHING MORE THAN TO EXPERIENCE SEX