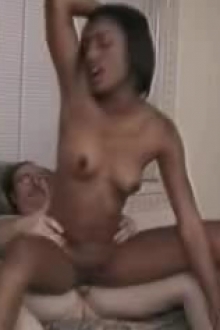 Cashmere
Height:
5 feet, 9 inches (175 cm)
Age:
November 30, 1980
Measurements:
34B-25-34 and 125 lbs (57 kg)
Astrological Sign:
Sagittarius
Fun Fact:
has a fansite: http://www.videoteam.com/starpages/cashmere_photos/index.htm
Cashmere's Bio:
Los Angeles Native Cashmere got her pornographic career started here at Ed Powers, then went on to star in 76 movies. Although she's sweet and innocent here, she transforms into quite the slut. A snippet of her resume: Sistas On The Wild Side 1, Snoop Dogg's Hustlaz: Diary of a Pimp and Sugarwalls 28.
Updates featuring Cashmere
Tons of Fresh Models
You Almost Didn't See
WATCH REAL AMATEUR TEENS EAGER TO BECOME LADY BUTTERFLIES. THESE ARE NAMELESS HOTTIES WISHING NOTHING MORE THAN TO EXPERIENCE SEX