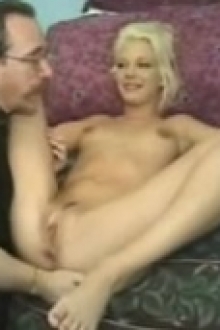 Claudia Chase
Height:
5 feet, 8 inches (173 cm)
Age:
June 28, 1978
Measurements:
34D-24-34
Astrological Sign:
Cancer
Fun Fact:
Loves guys with tonuge piercings
Claudia Chase's Bio:
This Los Angeles native is so ripe and fine you're gonna wonder why she's not a mainstream model. But then you'll see how much she loves to fuck! We have her in Deep Inside Dirty Debutantes 19, Dawn of the Debutantes 20 and Lovin' Spoonfuls 27: Best Of Deep Inside Dirty Debutantes. She made a total of 69 movies, so also check her out in Doc's Best Pops 1, Eager Beavers 1, Sex Drive and Shhh Just Fuck Me.
Tons of Fresh Models
You Almost Didn't See
WATCH REAL AMATEUR TEENS EAGER TO BECOME LADY BUTTERFLIES. THESE ARE NAMELESS HOTTIES WISHING NOTHING MORE THAN TO EXPERIENCE SEX