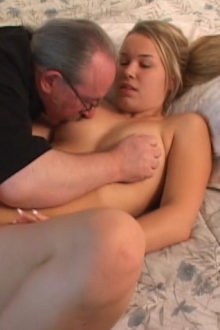 Becca Bay
Height:
5 feet, 10 inches (178 cm)
Age:
18
Measurements:
147 lbs (67 kg)
Astrological Sign:
Scorpio-- Just like Ed!
Fun Fact:
Has been with 7 guys before Ed
Becca Bay's Bio:
Gotta love these authentic, nervous first timers! This sweet [dirty] blonde lost her virginity when she was just 13. Having appeared in a total of only 5 films, Becca has a smaller porn resume: 5 Guy Cream Pie 29, Big Slippery White Butts 3, Giant White Greeze Butts 1, More Dirty Debutantes 364 and Real Porn Auditions 2.
Updates featuring Becca Bay
Tons of Fresh Models
You Almost Didn't See
WATCH REAL AMATEUR TEENS EAGER TO BECOME LADY BUTTERFLIES. THESE ARE NAMELESS HOTTIES WISHING NOTHING MORE THAN TO EXPERIENCE SEX