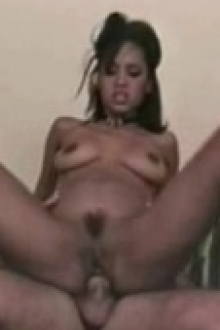 Crystal Knight
Height:
5 feet, 4 inches (162 cm)
Age:
21- b. December 31, 1973
Measurements:
34D-22-34
Astrological Sign:
Capricorn
Fun Fact:
born in the Bronx, New York
Crystal Knight's Bio:
This foxy Cuban can be found in 74 titles: Foot Lovers Only 2, S.M.U.T. 11, and America's 10 Most Wanted 4... Just to name a few. We shot her for Lovin' Spoonfuls 14: Best Of Black Dirty Debutantes, More Black Dirty Debutantes (3-5) and Up And Cummers 13.
Tons of Fresh Models
You Almost Didn't See
WATCH REAL AMATEUR TEENS EAGER TO BECOME LADY BUTTERFLIES. THESE ARE NAMELESS HOTTIES WISHING NOTHING MORE THAN TO EXPERIENCE SEX