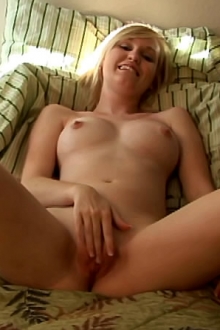 Amanda Bryant
Height:
5 feet, 7 inches (170 cm)
Age:
18... Going on 19...
Measurements:
34C-24-34 107 lbs (49 kg)
Astrological Sign:
Unknown
Fun Fact:
Amanda was 5 months pregnant when she shot with Ed
Amanda Bryant's Bio:
Amanda is a sweet and sensitive southern belle from Louisiana. As a girl next door without a tattoo in sight, you'd never know she has such a big sexual appetite. She doesn't even wear panties in public! The only movie of her on record is called Schoolgirl Internal 3.
Updates featuring Amanda Bryant
Tons of Fresh Models
You Almost Didn't See
WATCH REAL AMATEUR TEENS EAGER TO BECOME LADY BUTTERFLIES. THESE ARE NAMELESS HOTTIES WISHING NOTHING MORE THAN TO EXPERIENCE SEX