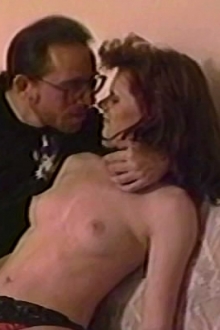 Rebecca Sloan
Height:
5'9
Age:
20
Measurements:
Unknown
Astrological Sign:
Unknown
Fun Fact:
Ed picked her up on the street!
Rebecca Sloan's Bio:
Rebecca Sloan is your typical young girl next door. She loves to shop, crack jokes, show off her killer bod... But most of all she LOVES to GET DOWN!
See her full frontal, and full internal here and only here!
Updates featuring Rebecca Sloan
Tons of Fresh Models
You Almost Didn't See
WATCH REAL AMATEUR TEENS EAGER TO BECOME LADY BUTTERFLIES. THESE ARE NAMELESS HOTTIES WISHING NOTHING MORE THAN TO EXPERIENCE SEX