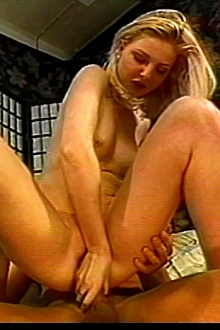 Dorothy Preust
Height:
Unknown
Age:
19
Measurements:
Unknown
Astrological Sign:
Unknown
Fun Fact:
Has sex 4 times a day and masturbates 4 times a week
Dorothy Preust's Bio:
Dorothy Preust has lived a sexually exciting life for such a young woman. She loves fucking in new and interesting places (like trains)! This French masterpiece has never shot any other movies.
Updates featuring Dorothy Preust
Tons of Fresh Models
You Almost Didn't See
WATCH REAL AMATEUR TEENS EAGER TO BECOME LADY BUTTERFLIES. THESE ARE NAMELESS HOTTIES WISHING NOTHING MORE THAN TO EXPERIENCE SEX